Federal School Code
Get Federal School Code details for all FAFSA federal student aid including WGU Federal School Code, UCLA Federal School Code, SAC State Federal School Code, Penn State Federal School Code, Texas State Federal School Code, ASU Federal School Code, BYU Federal School Code, CSU Federal School Code, ECU Federal School Code, FAU Federal School Code, FSU Federal School Code, GCU Federal School Code, GMU Federal School Code, and more
FAFSA Codes website is a leading website that was created to provide, for free, the most reliable and fastest source for any federal student aid school program and related issues, no matter where you live or want to study.
The FAFSA codes team main task is to make sure that we have the most up-to-date federal school code database records, and the information provided here, is always current.
If you wish to write us, we will be glad to hear from you, please use the comments' form below or click this contact page and use the special form to write us.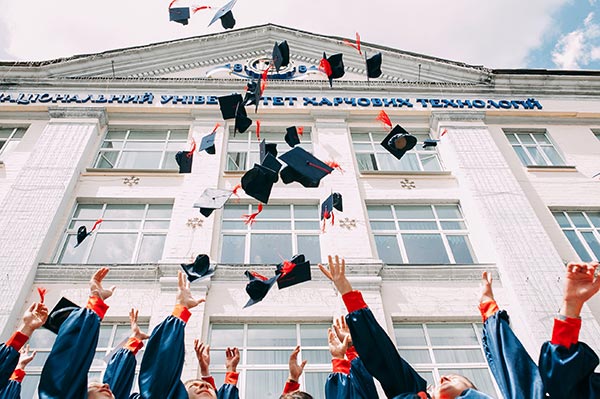 Federal School Code List